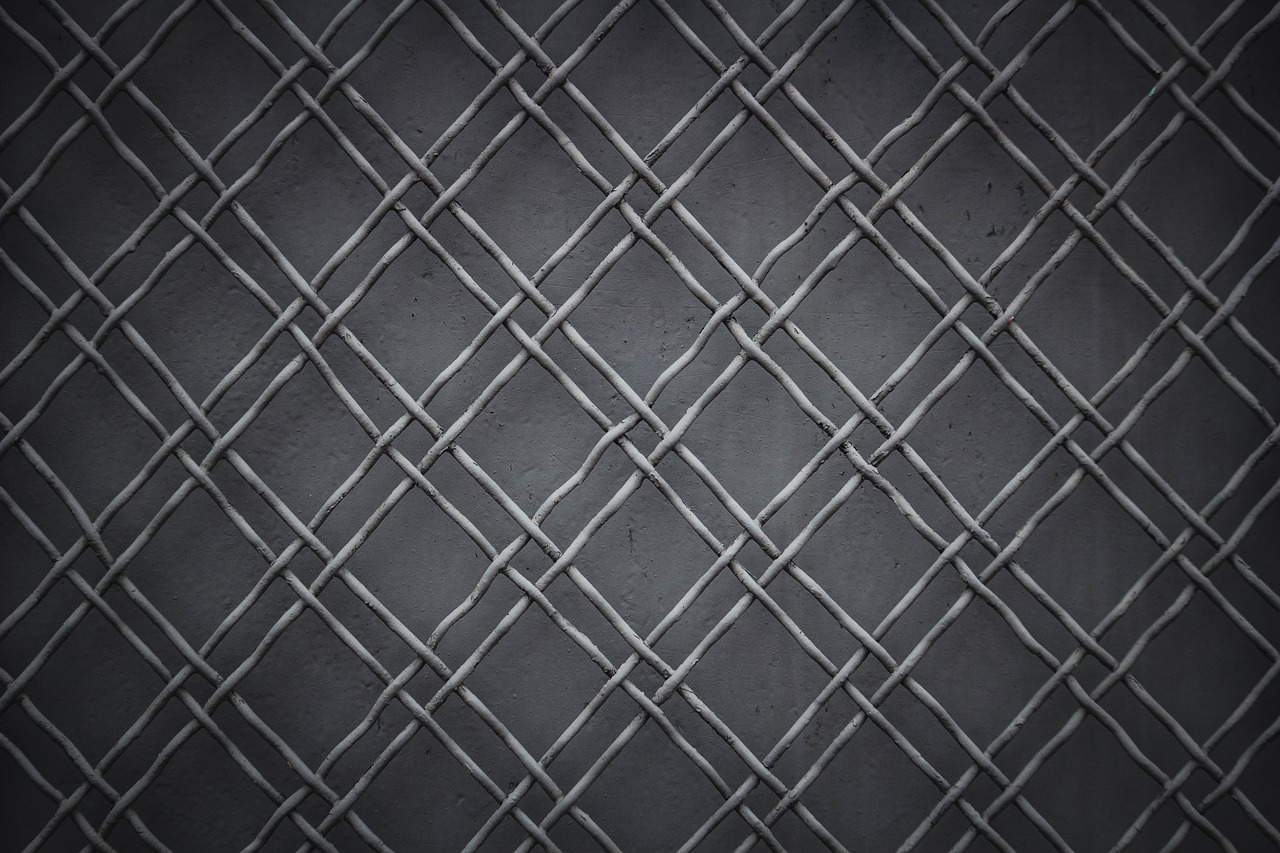 Server Ringfence
(This just means using both our Smarthost/SMTP and Email Filtering services together at a discounted price.)
Your mail-server is shielded from sending and receiving emails directly by the protective "fence" of our servers. The advantages of this are:-
You can send emails more reliably without them getting blocked or marked as spam
Your server is less exposed hackers
There's no need to buy any spam/virus add-on for your server
You can still access your incoming emails even if your server is off-line
Full details of our Smarthost/SMTP service are here.
Full details of our Email Filtering service are here.
More Details
With our email server protection you don't have to worry about blacklists, reverse DNS names or email filtering add-ons. You are less of a target for hackers but you still stay in control of your own mail-server.
The incoming and outgoing components of this service are independent of each other, so you might want to set them up one at a time and check the first is working before moving on to the next. Smarthost and Email Filtering both require DNS records to be added or changed. Smarthost is usually the easiest to get working.
Smarthost/SMTP
To use the Smarthost/SMTP service you need to make some changes on your mail-server – for Exchange you edit the Send Connector.
You will also need to edit or create your domain's SPF record to authorise our servers to send out your emails and this is the SPF record you need:-
| | |
| --- | --- |
| DNS Record Type: | TXT |
| Record Name: | @ |
| Record Value: | v=spf1 include:arrowmail.co.uk -all |
The "@" symbol indicates that the record is for the domain name itself at not any subdomain.

If you have an existing SPF record then you need to edit it to add the section: include:arrowmail.co.uk
Email Filtering
To use Email Filtering you need to:-
Change the DNS MX records for the company domains that you want filtering so that they point to our servers, which means your emails then come directly to our servers.
Tell us the IP address or hostname of your mail-server for us to forward the emails to after filtering. This can optionally be over a different port number, to hide your server, and with authentication.
These are the MX records you need to set up.
Note that the Priority is the same in each case to spread the load across our 3 incoming servers, and any other existing MX records should be deleted.
| Mail Servers | Priority |
| --- | --- |
| mail1.arrowmail.co.uk | 30 |
| mail2.arrowmail.co.uk | 30 |
| mail3.arrowmail.co.uk | 30 |
Server Ringfence – Get a One Month free trial
"Free" means "Free" so you don't need to pay anything upfront or set up any payment method.
To use our smarthost service you will need to make changes on your server – for Exchange this involves editing the Send Connector to add a smarthost.
Our email filtering service is in the Cloud and isn't a program that you can download to your computer. You therefore need to be able to divert your incoming emails so that they pass through our servers before arriving in people's inboxes which means changing your MX records.
Any problems and we're here to sort them out – you're not going to become a paying customer if you can't get the service to work the way you want it to.
Ask us for a trial by emailing us at info@arrowmail.co.uk, phoning us on 0800 099 6480 or filling in this webform
We'll contact you after a month and give you plenty of opportunity to reply and organise payment before suspending your account.
Any problems and you can just remove the smarthost details from your server and set the MX records back to how they were previously.