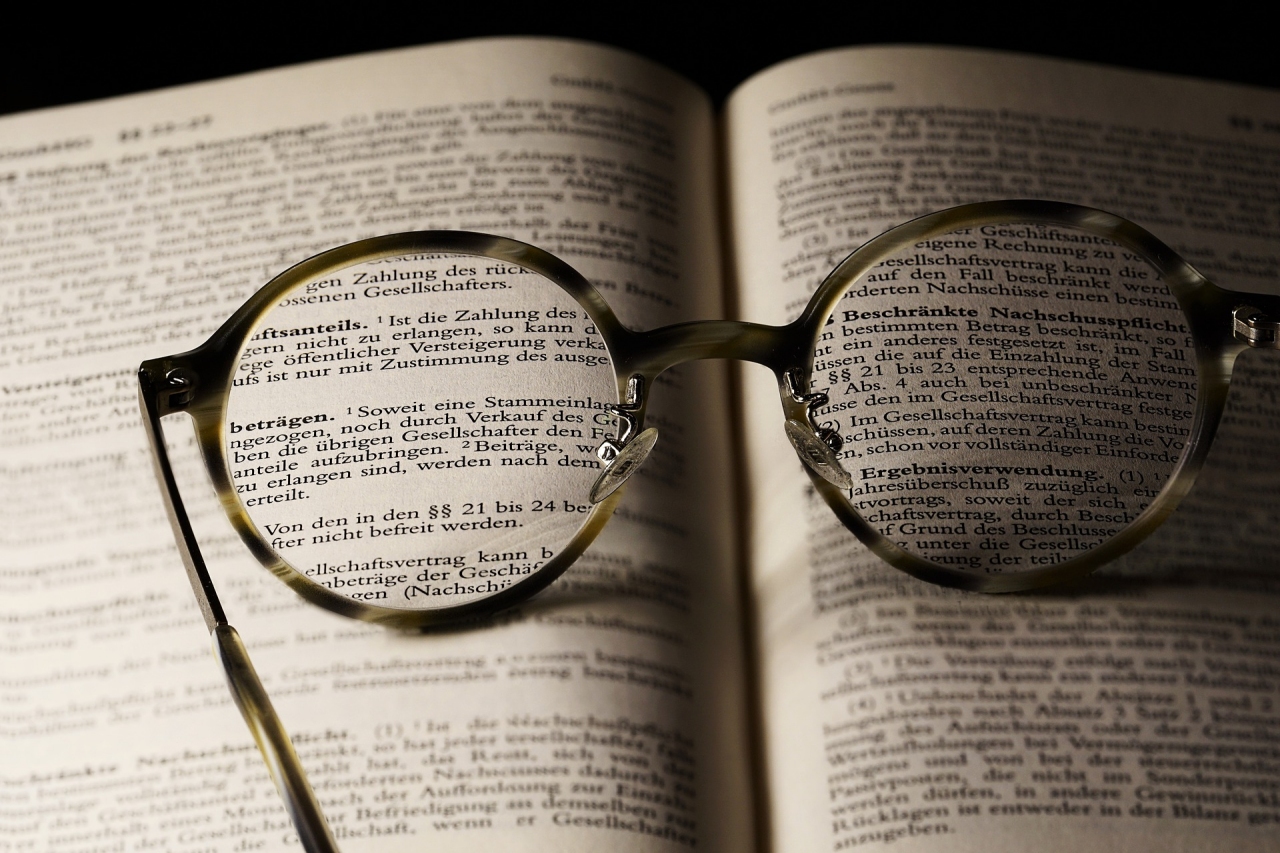 Service Level Agreement
Arrowmail is a Limited Company registered in the UK which provides email and other related IT services.
This Service Level Agreement (SLA) applies to the Hosted Exchange Mailbox rental, Smarthost/SMTP Server, Ring-Fence, Lost Email Protection, Anti-Virus and Spam Filtering, IMAP/POP3 Mailbox rental and VPN services provided by Arrowmail Ltd to its customers.
SECTION 1 – Definition of Terms used throughout this SLA
"Arrowmail" means the UK limited company Arrowmail Limited (Registered Number 4079706) whose registered office is at 5 Loyne Park, Whittington, Lancashire, LA6 2NL, United Kingdom.
"Business Hours" means the period, in UK local time, between 08.00 and 23.00, 7 days a week.
"Customer" means any company, organisation or individual paying to use a Service.
"Out of Hours" means any time outside those times defined as Business Hours.
"SLA" means the standard of service that Arrowmail is promising to provide and the options available to the Subscriber if this standard is not met, as detailed in this document.
"Service" means any of the services detailed on the Arrowmail website, which are:-
Hosted Exchange mailboxes rental, Smarthost/SMTP Server, Ring-Fence, Lost Email Protection, Anti-Virus and Spam Filtering, IMAP/POP3 Mailboxes rental and VPN connections.
"Subscription Fee" means the amount of money a Subscriber pays to Arrowmail to access an Arrowmail Service for a period of one calendar month.

SECTION 2 – Availability of our Services
2.1 – We reserve a Maintenance Window of 1 hour between 00:00 and 01:00, UK time, every Sunday during which time some of our services may not be available. The Maintenance Window is to allow our servers to be rebooted after installing patches from Microsoft and other software vendors.
Microsoft releases updates for its products on the second Tuesday of each month, called Patch Tuesday, and sometimes additional "critical patches" at other times.
Arrowmail's policy is to install these patches on its servers promptly, after allowing a few days to elapse in case reports emerge of problems with the patches.
Not all of our servers are rebooted at the same time and so any incoming emails that arrive during the Maintenance Window downtime will be held in a queue on other servers and be delivered after the rebooted servers come back on-line.
2.2 – Excluding Maintenance Windows, Arrowmail promises that all of its services will be available at all times.
2.3 – Arrowmail maintains at least 100% redundancy of the physical server hardware required to run all of its services.

SECTION 3 – Security of Customer Data
3.1 – For services that involve storing customer data, Arrowmail stores this data in at least 2 separate locations on different physical hardware.
3.2 – Arrowmail complies with the current UK Data Protection and GDPR regulations.
Arrowmail will not disclose any customer data or details of a customer's business operations to any third party unless compelled to do so by a court order.
Arrowmail staff will not access Customer data unless required to do so for the proper operation of a Customer's account.
3.3 – Arrowmail guarantees that customer data is stored in such a way that no other Customer can gain access to it or can discover any details about, or even the existence of, other Customers.
3.4 – For services that involve storing customer data, such as Hosted Exchange, all copies of this data are always stored on servers located in the UK.
Arrowmail maintains servers in the USA and Europe for resilience and to allow a better delivery rate of emails to US recipients and so incoming and outgoing emails may pass through these servers.

SECTION 4 – Communication with Customers
4.1 – Our preferred method for customers to contact us is by emails sent to info@arrowmail.co.uk or by using the contact form on this website. Incoming emails from customers are monitored between 08.00 and 23:00 UK time every day. We promise to respond to customer emails within 2 hours during Business Hours and within 4 hours at all other times that emails are being monitored.
4.2 – We provide a phone number for support, shown on this website; however we don't have the resources to make any promises about whether your call to us will be answered or how long it will take us to respond to voicemail messages.
During Business Hours we would normally expect to respond to voice mails within 2 hours.