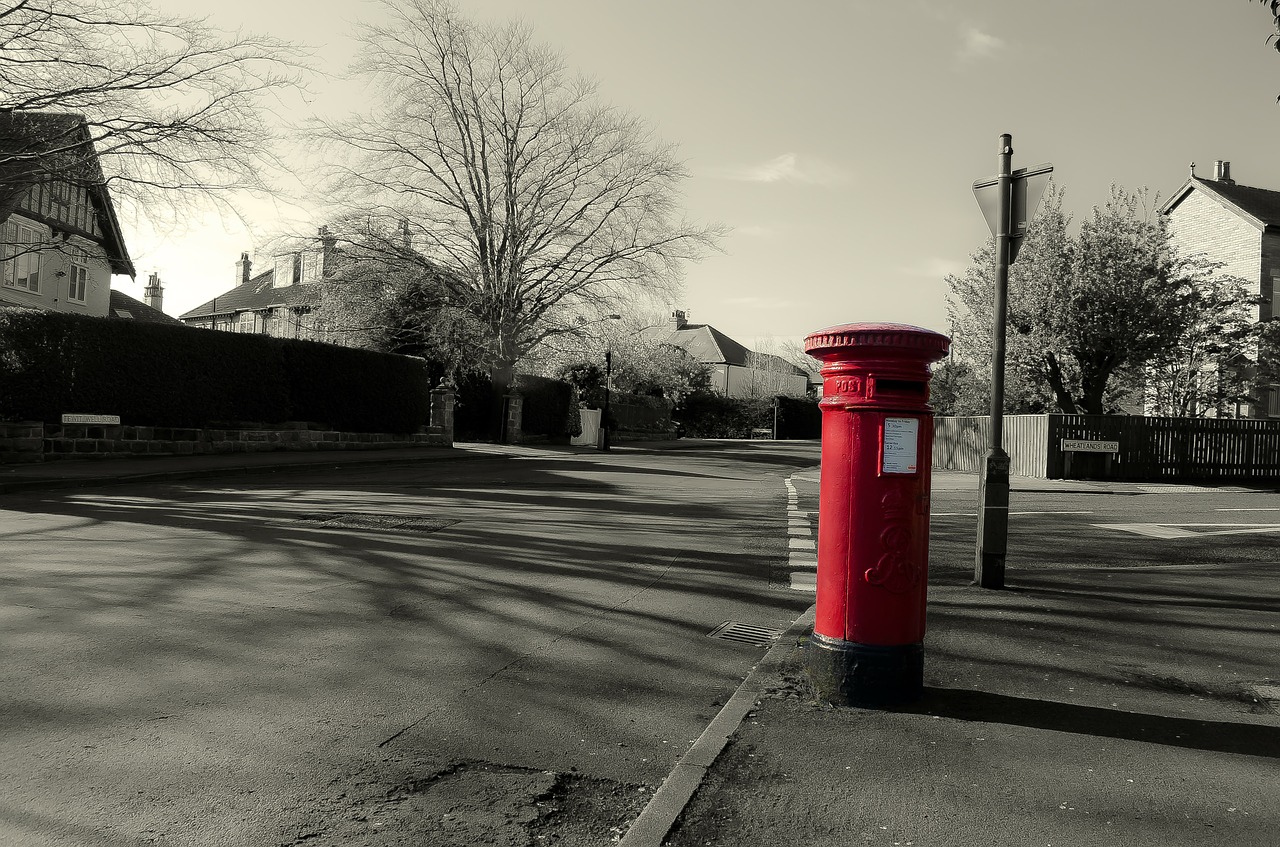 Mailboxes
Fully-Featured Exchange mailboxes with 60gb of storage,
and/or cheap IMAP/POP3/Webmail mailboxes with 500mb of storage.
Unlimited help migrating your email across to our system.
Exchange Mailboxes
It's generally accepted that you get the best email experience by using Microsoft Outlook connected to a Microsoft Exchange mailbox – especially for business.
This is because:-
The master copy of your mailbox is kept safely on the server so you won't lose any data if your computer crashes.
You can operate your mailbox on any number of computers, tablets or phones and changes you make on one device are replicated to all the others.
A mailbox doesn't just contain emails but also a calendar, an address book and a task list.
People on the same server can share calendars, contacts, email folders or whole mailboxes.
Many people are already familiar with how to use Outlook so little training is required.
What do you get with our exchange mailboxes?
60gb of storage space per mailbox – far more than anyone could need.
Works with all versions of Outlook back to 2010.
All features are enabled. This includes access via POP3, IMAP, SMTP, Webmail and ActiveSync.
You can have an unlimited number of additional email address, maybe at different domains, assigned to your mailbox.
You can send out emails which will show as coming From one of your alternate addresses instead of your main email address. When you select a different From address, the email signature associated with that address can be automatically selected.
Industry-leading Spam and Malware filtering.
Cheap, Simple Mailboxes
Maybe you don't need anything fancy, just a mailbox you can access with IMAP/POP3/SMTP and Webmail with 500mb of storage will do.
We provide them for as little as £0.69/month.
The good news is that you can combine these simple mailboxes with other Exchange mailboxes at the same domain, so if some of your addresses don't need all the features of Exchange you can lower your monthly bill.
Why not just get Office 365/Microsoft 365 mailboxes instead?
Microsoft sells what they now call Microsoft 365 as a bundle of all of their Office and related products which includes the full Office suite of desktop programs, a mailbox, OneDrive, Skype and Teams. If you want all of these features then we can't compete and this is the way to go, but it will cost you £9.40 + VAT/month for every user, paid annually in advance.
If you just need Exchange mailboxes then we are a third of that price, or less, and we also provide fantastic support and flexibility.
Recurring monthly charges are great for Microsoft and companies like us but not so great for the customer where a once-only fee with no ongoing charges would be better.
Lifetime licences for Office
You can still buy lifetime licences for the Office Desktop suite for around £250, but the OEM Office licences that you used to get with a new PC for just a few pounds extra are harder to find – but not that hard. The catch with an OEM licence is that it is only for the PC that you first install it on and the licence expires when you scrap that PC, but for around £30/licence it sounds like a good deal. Just search "buy microsoft office" in Google. These are not illegal or hacked versions of Office because you download the installation files directly from Microsoft and then just enter the product key you've bought. There are people selling hacked versions so if the price is less than £20 – beware. I have used theunitysoft.com for OEM licences without any problems.
I'm not sure why these OEM licences exist or how the companies selling them get hold of them, but it all appears to be completely legal.
Another way to go might be eM Client – emclient.com – which is a pretty good free alternative to Outlook for both PCs and Macs

Mailboxes – Get a One Month free trial
"Free" means "Free" so you don't need to pay anything upfront or set up any payment method."Free" means "Free" so no upfront payment is required.
A free trial is so that you can try something out to see if it's what you want before committing to pay for it. The problem with trying out a mailbox is that, to give it a proper test, you have to migrate across all your existing mailbox data and make DNS changes so that it operates correctly.
Then, if you don't want to continue after the month, you have to move everything back again – that's too much hassle!
So you have 2 choices:-
Say to yourself , "I trust these guys. I'm not going to go back to my old system" and commit to a full migration.
We can assign your mailbox a temporary email address at one of our domains which you can then use to set up forwarding from your existing mailbox – so no need to change your MX records – and maybe have both your old and new mailboxes open together in Outlook.
Outlook will only connect to Exchange using AutoDiscovery and you may already have this setup for your domain and can't change it. We can show you a trick to get Outlook to connect to your trial mailbox without AutoDiscovery.
Any problems and we're here to sort them out – you're not going to become a paying customer if you can't get your email to work the way you want it to.
Ask us for a trial by emailing us at info@arrowmail.co.uk, phoning us on 0800 099 6480 or filling in this webform
We'll contact you after a month and give you plenty of opportunity to reply and organise payment before suspending your trial mailbox.