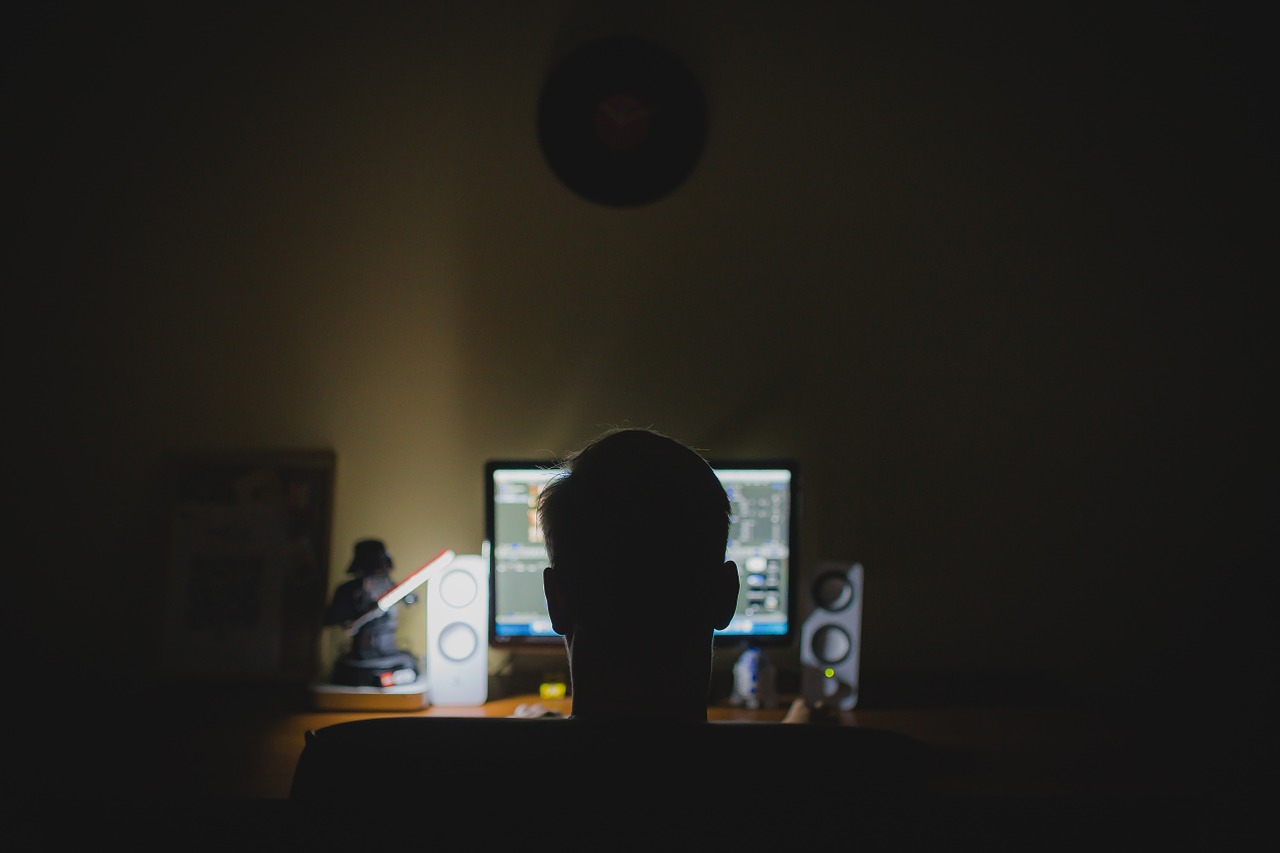 Email/Exchange Guru
Get expert help to fix your Exchange server, Windows server or email system.
If we can't diagnose the problem then there's no charge.
Our Areas of Expertise
Microsoft Exchange Server from 2003 onwards
Windows Server from 2008 onwards
Microsoft Outlook from 2003 onwards
MX and SPF records
DKIM signing and DMARC
MDaemon server
Cloud Servers
VPNs
Installing/Renewing Digital Certificates
REGEX Expressions
How does The Process work?
Contact us to explain your problem by sending an email to info@arrowmail.co.uk, phoning us on 0800 099 6480 or filling in this webform
If we think it's something we can help with then we'll agree take it on. There's no up-front payment required but, before we start, we need to know who you are, your contact details, your company name and address and who we send our bill to should we be successful.
It's much quicker and more likely to succeed if you can give us remote access to the server or computer which has the problem. To enable this there are programs such as TeamViewer or AnyDesk which are both usually free to use. While we are connected you can watch what we're doing and be on Chat with us.
If remote access isn't possible we can try sending instructions and screenshots over email or talk on the phone or WhatsApp.
Also, If we are using remote access you should stay contactable throughout the process in case we require some information or need you to perform some action locally.
We consider that we have succeeded if we have successfully diagnosed your problem. Most problems are caused by software configuration so, of course, in these cases we'll fix the problem but if the cause is something like faulty hardware, missing software or a DNS record that needs changing which are beyond our powers to remedy then, as long as we're right, we've earned our money.
What Does it Cost?
We charge £25/hour and, if we're successful, we'll send you an invoice.
If you're impressed with our service, for £99/month you can have us on standby for unlimited support.
When can i start?
We operate 8am to 11pm, UK time, 7 days a week. Why not see if we're available now?